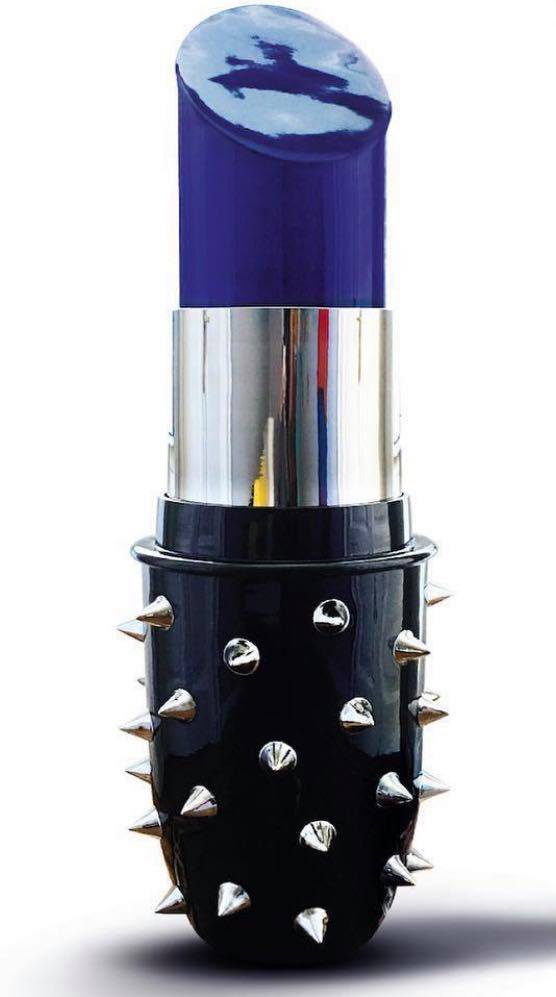 That's it ! We will have the pleasure to meet again soon !!!
During that time in our little Gaulish village… sorry Luberon, we have prepared an exhibition full of charm for you.
As part of the "Veni, Vidi, Amavi" exhibition cycle, from August 4 to 22, 2021, you will find three international artists who never cease to amaze us with the quality, charm and sensuality of their works.
The Sainte-Foy Chapel Art Center will welcome you to discover, admire and acquire their creations.
• Giorgio Laveri, renowned Italian ceramist (born in 1950) who has placed his trust in us for ten years. This will be his third exhibition organized by our gallery.
• Fabiola Govare, a very talented painter (born in 1959) who does us the honor of producing very sensual works for the exhibition to be viewed without moderation.
She has long since replaced canvas with metal for an unparalleled rendering.
• Benjamin Skinner, Zimbabwean photographer who lives and works in South Africa (born 1983) and has been collaborating with our gallery since 2015. His white series offers images of a purity befitting his slightly naughty models.
This season the Art Center will be open every day from 10 a.m. to 1 p.m. and from 3 p.m. to 7 p.m.
The weekly closing days are Monday and Tuesday.