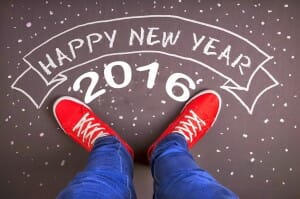 Hello 2016,
We have 366 days to elaborate all projects, all challenges to make you discover artists from tomorrow and make you better know:
• photographers who immortalize our dreams, our ideals, who highly and strongly carry the values of democracy and sharing, who take risks to witness the unspeakable.
• artists who have at heart to disclose their soul, to spread on the canvas the blood of their deep, spiritual, eternal quest.
• sculptors who make the matter alive under their fingers and who have so much to say.
Artists from Galerie Galea come from Europe, Africa or elsewhere and make you travel along the works that they deliver to you as gifts of generosity.
We wish to make you appreciate our encounters with those talented persons which are so much oh hope and creativity.
We want to thank all the artists who have given us their trust and confidence to show their work in 2015.
We will be glad to go further in 2016.
Seeing each others again in Europe (France, UK?…), South Africa and USA for upcoming events .
Artists join us to wish you a very happy New Year 2016.
Eric & Valerie Galea.